The most
cyberspaced-out
squad is here
Build something BIG and give us some time to secure it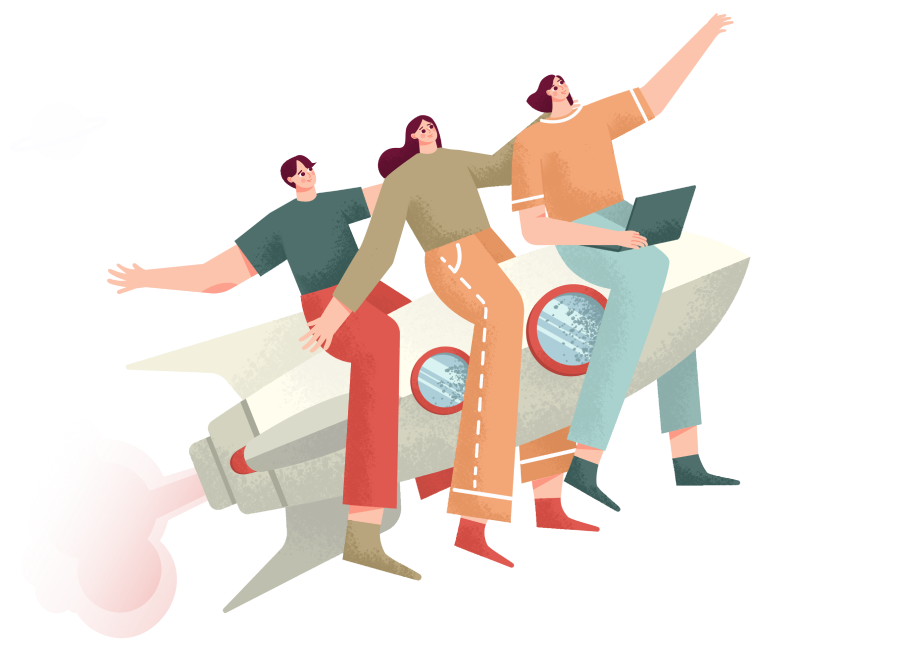 We deliver order and clarity
into your business-critical IT infrastructure.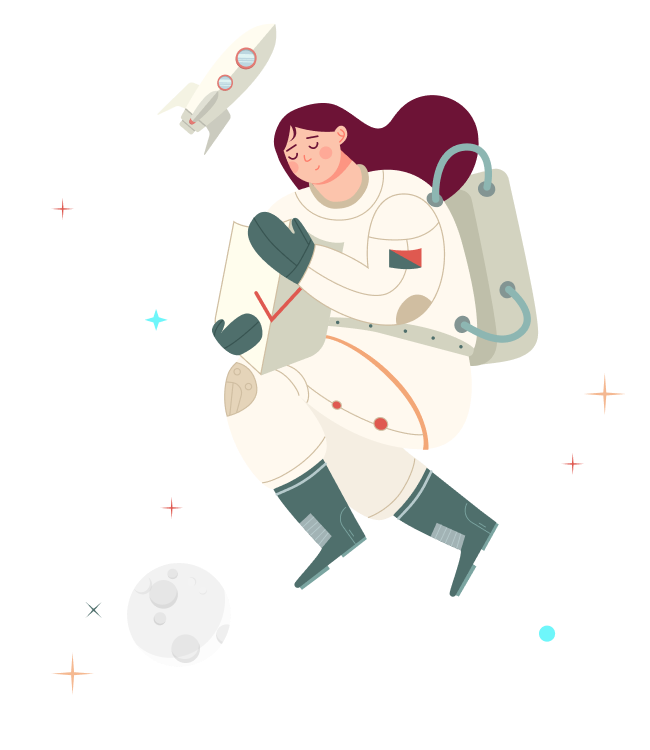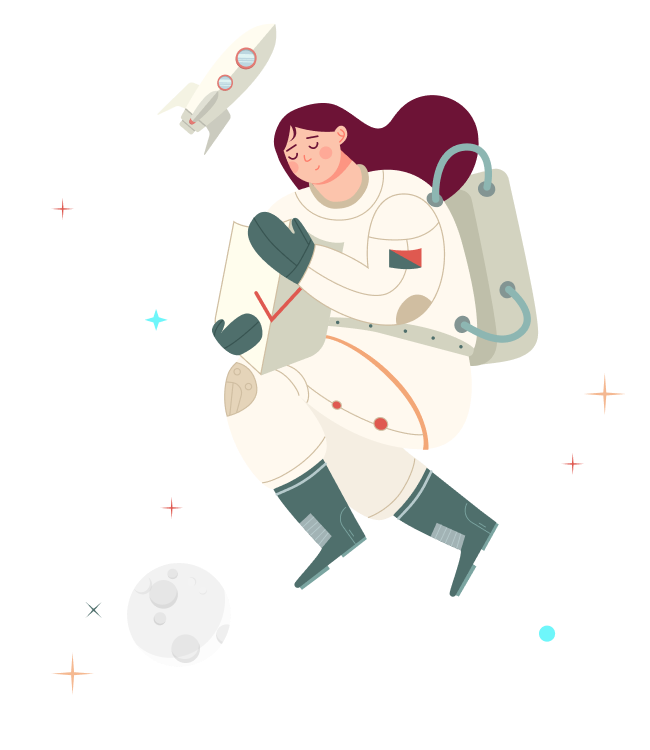 Information Security is the primary focus of Tempico Labs with years of experience in 8 security-sensitive industries. Using our comprehensive testing methodology you will ensure that vulnerability discovery is set to the highest standards.
Estimate security testing project
2
e.g. advisory, project management, meetings
1
Hosts connected to the Public Internet directly
1
e.g. load balancers, remote access or other services
0
Hosts behind firewall or NAT
1
e.g. directory, DBMS, event streaming, web app or other services
1
Count of functional components (e.g. CMS, back office, customer area, API)
Have special needs? Please contact us for precise estimate.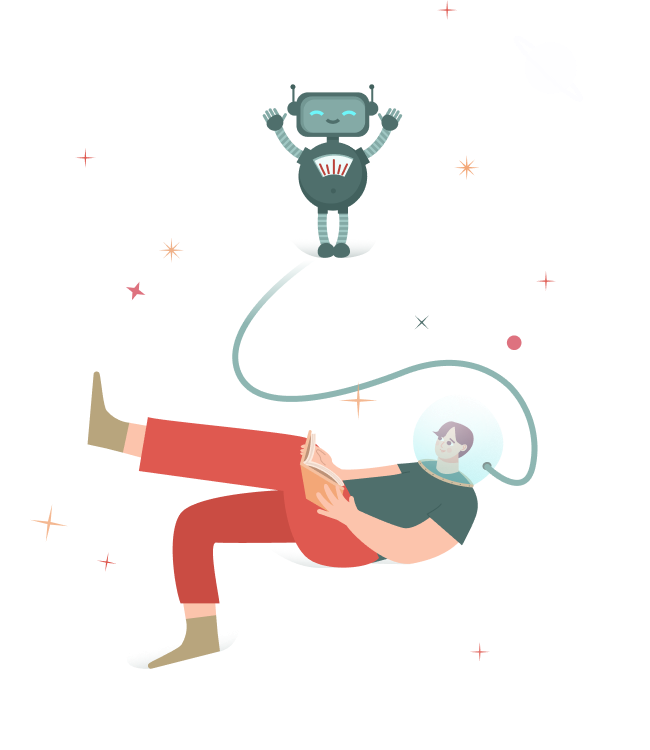 Reliable housing for your apps.​
Our managed Public Cloud with per-minute billing provides a cost-effective Pay As You Grow solution to run your applications securely guaranteed by our 99.99% SLA.
Specify your total resource needs
1
Guaranteed CPU (GHz) is linked to RAM as 1:2
0
GPU pool is subject to availability
4
Data is backed up daily for 4 weeks
0
Data is backed up daily for 4 weeks
0
First 1TB is free of charge
0
Fetching STDOUT/STDERR logs from service
0
e.g. migration assistance needs
0
e.g. professional services
Estimated monthly price (ex-VAT)
€
Have special needs? Please contact us for precise estimate.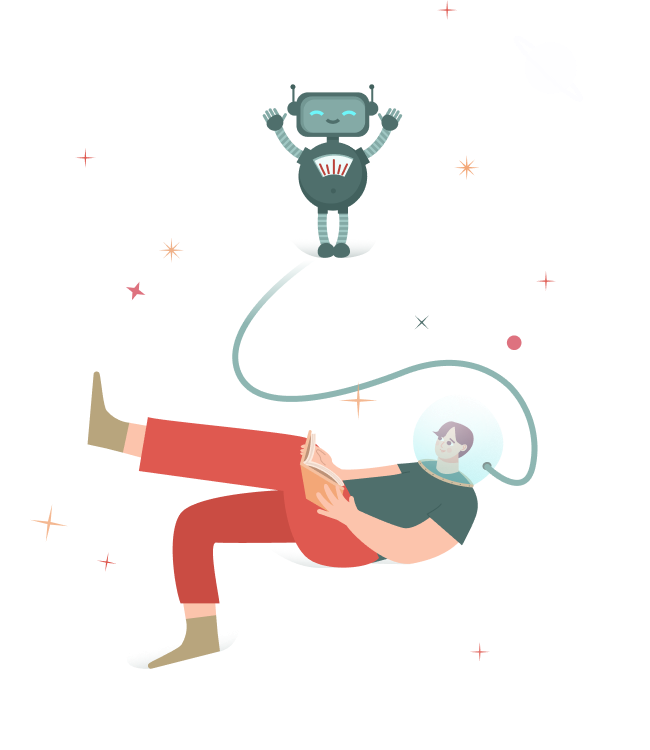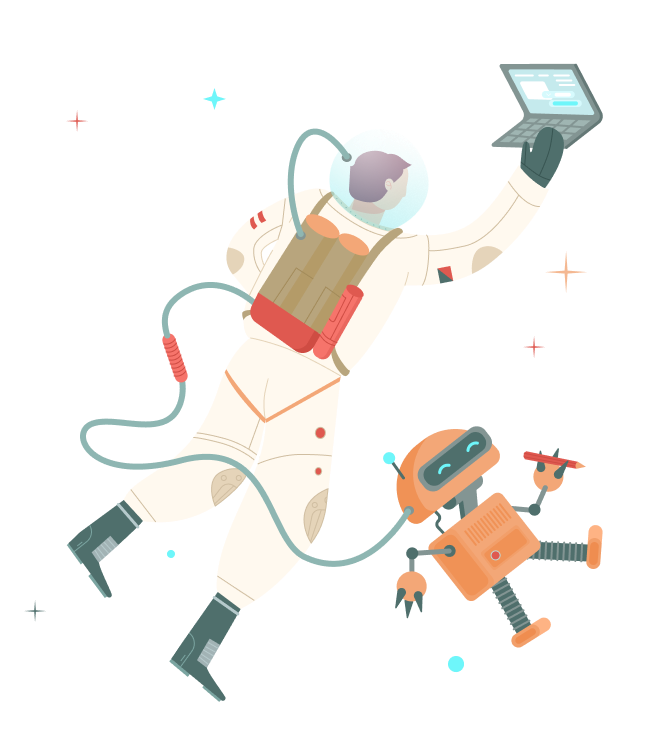 A perfect pattern on the back.​
In-house artists will handle all your design needs: from creating professional merchandise and branding, to engineering awesome User Experience flows for your desktop and mobile apps.
Branding dream made real for €65 per hour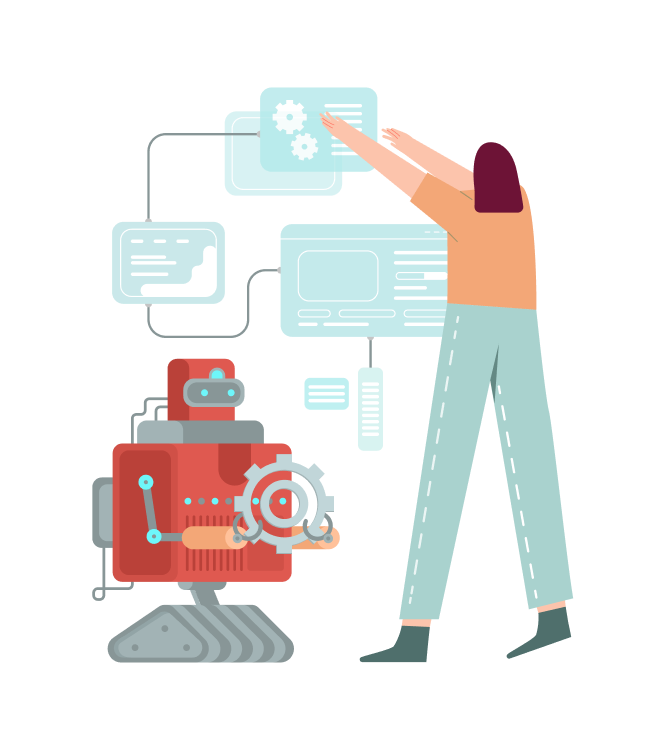 Software development, as it should be.
Our passionate Software Engineers deploy their skills and experience into creating secure, scalable and geo-distributed applications which are resilient and fault-tolerant ensuring the continuity for your enterprise workloads. The homogeneity between our Security and Development teams allows our software to enter production workloads securely, greatly reducing the spectrum of possible vulnerabilities.
15.7x better code quality* for €65 per hour
* compared to traditional software development agencies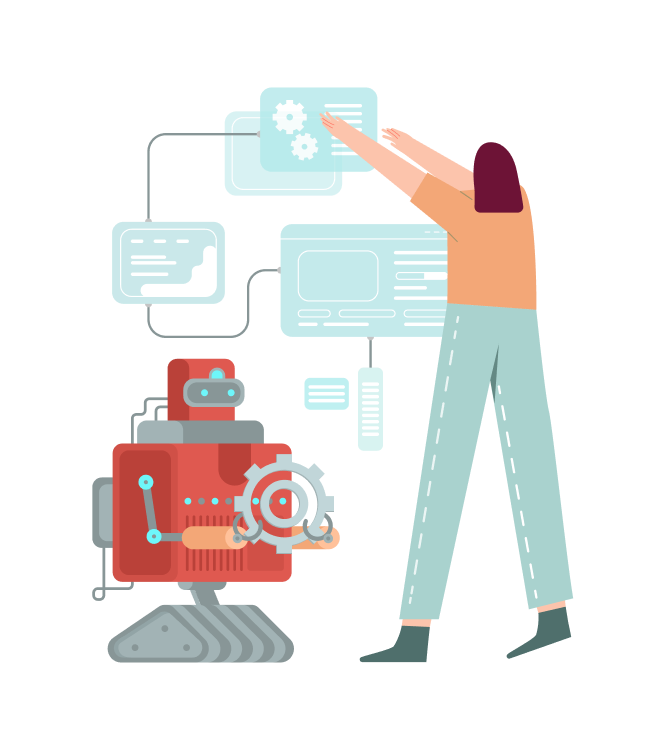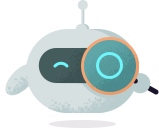 Detail-based analysis and evidence conveniently provided in our audit reports.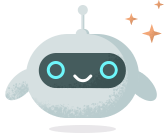 One data breach is all you need to ruin your business reputation. We understand it.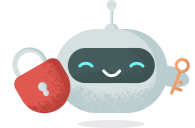 Strong lawyered up NDA agreements, supplier management and data handling procedures greatly reduce a chance of data leak.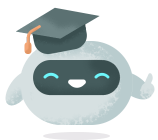 Industry-specific experience
Financial Services, Legal, iGaming, Manufacturing, Energy, Wholesale, E-commerce and Local Government.
Information Security is one of the biggest challenges organisations face today. We've made Customer Portal to ensure smooth and secure access to services, vital data and our new products regardless of scale of your company.
Copyright © 2022 Tempico Labs OÜ. All rights reserved.